Carbon38 started with a spontaneous contest, a great idea, a fake website, and 14 post-it notes.
Now we are the best place on the internet for performance fashion.
Co-founded in 2012 by CEO Katie Warner Johnson, Carbon38 has been successful through the consideration of the multifaceted demands of today's woman and by aiming to solve for her needs through a supremely stylish and functionally-driven wardrobe.
At the core of our philosophy lies the DNA of activewear: fit, fabric, and function. But rather than focusing only on her performance in the gym, we act as curators, collaborators, and creators of clothing that will enhance her performance in her life.
The role of today's woman is unprecedented - she has the agency to design and live the life that she wants, and she chooses Carbon38 because we provide her the wardrobe she needs to feel her most powerful, stylish, and feminine.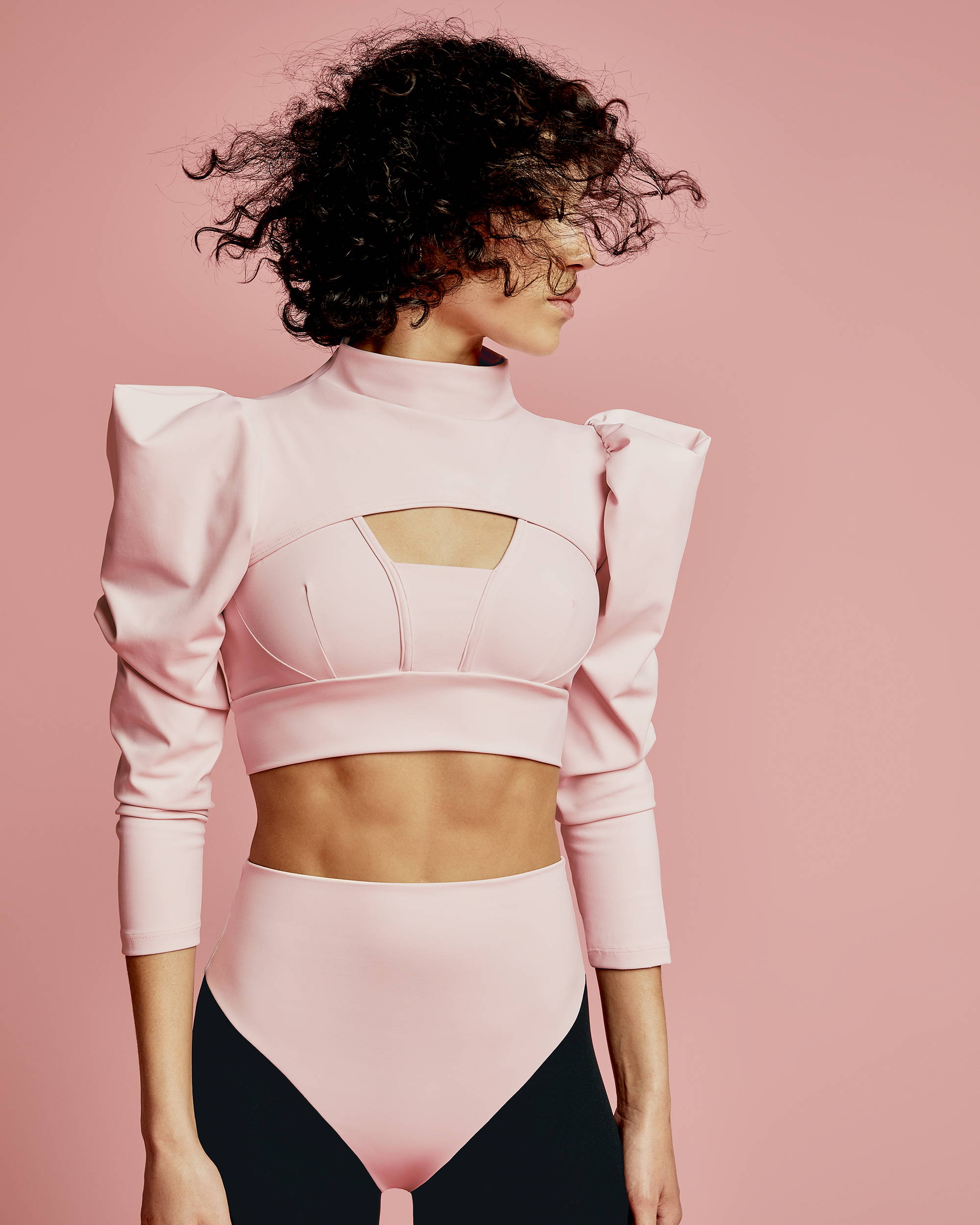 As curators,
we offer a thoughtful collection of over 80 global brands including the coolest emerging brands she has never heard of. We focus on launching smaller female-founded brands that align with our philosophy, and by doing so, we provide an international platform for these women to sell their collections and tell their stories.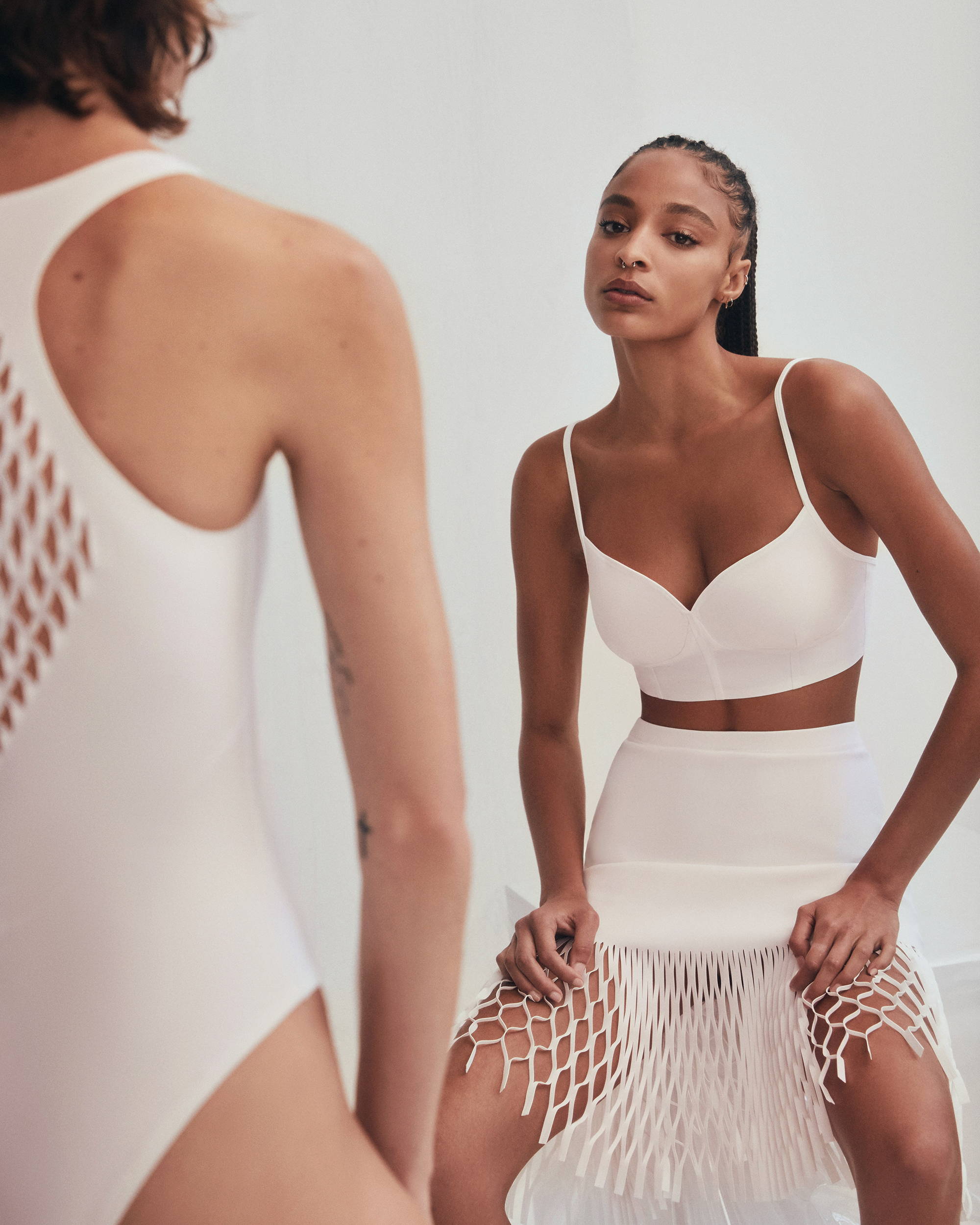 As collaborators,
we partner with industry creatives to deliver exciting new capsule pieces she can't find anywhere else. Previous collaborations have included fashion visionaries Carly Cushnie, Dion Lee and Jonathan Simkhai, and artist Curtis Kulig.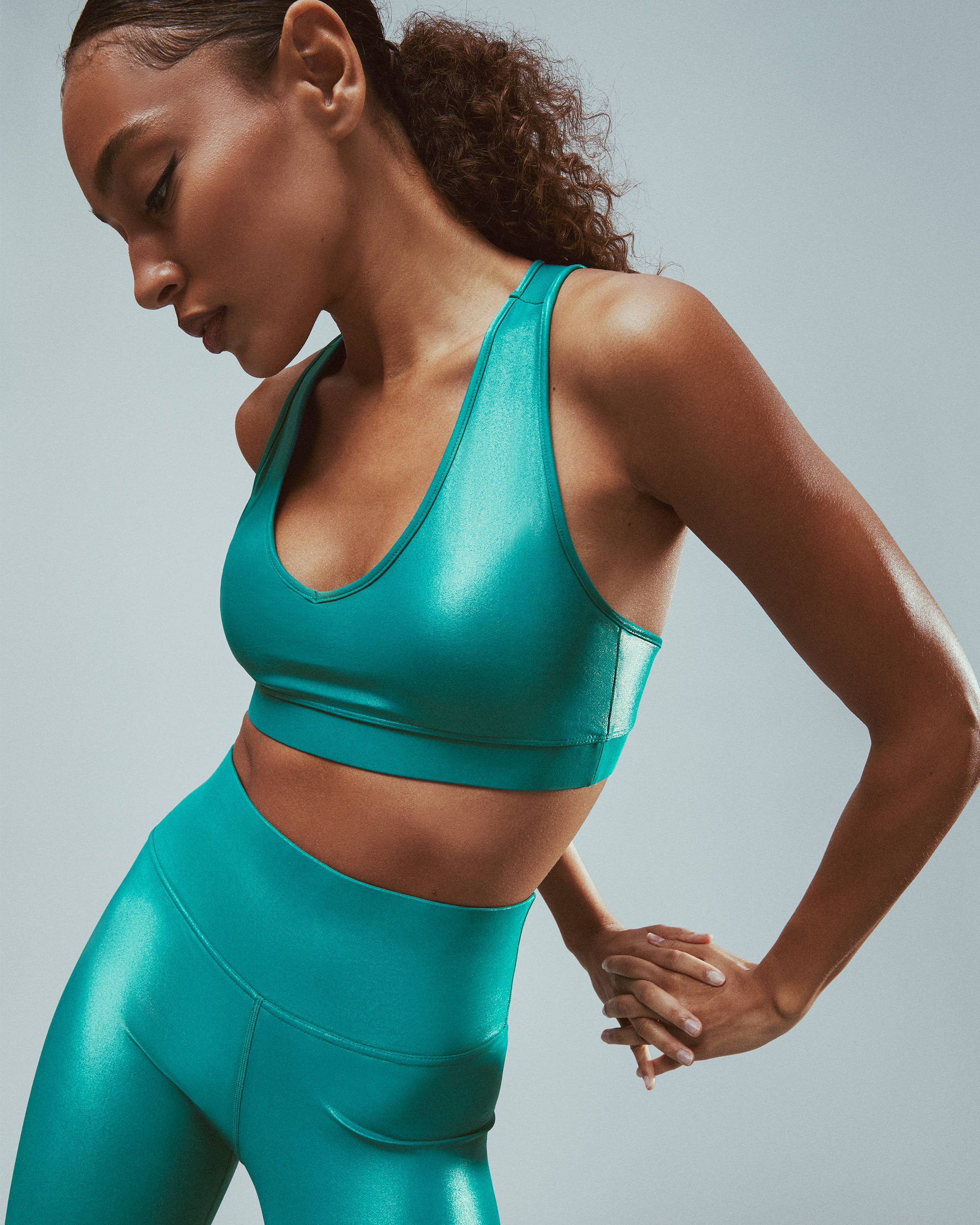 As creators,
we design branded label collections that strive to solve for her evolving needs. By innovating on fabric, cut, trend, and function, and seeing gaps in the marketplace, we are able to offer her something she isn't getting from other brands that we feature on our site.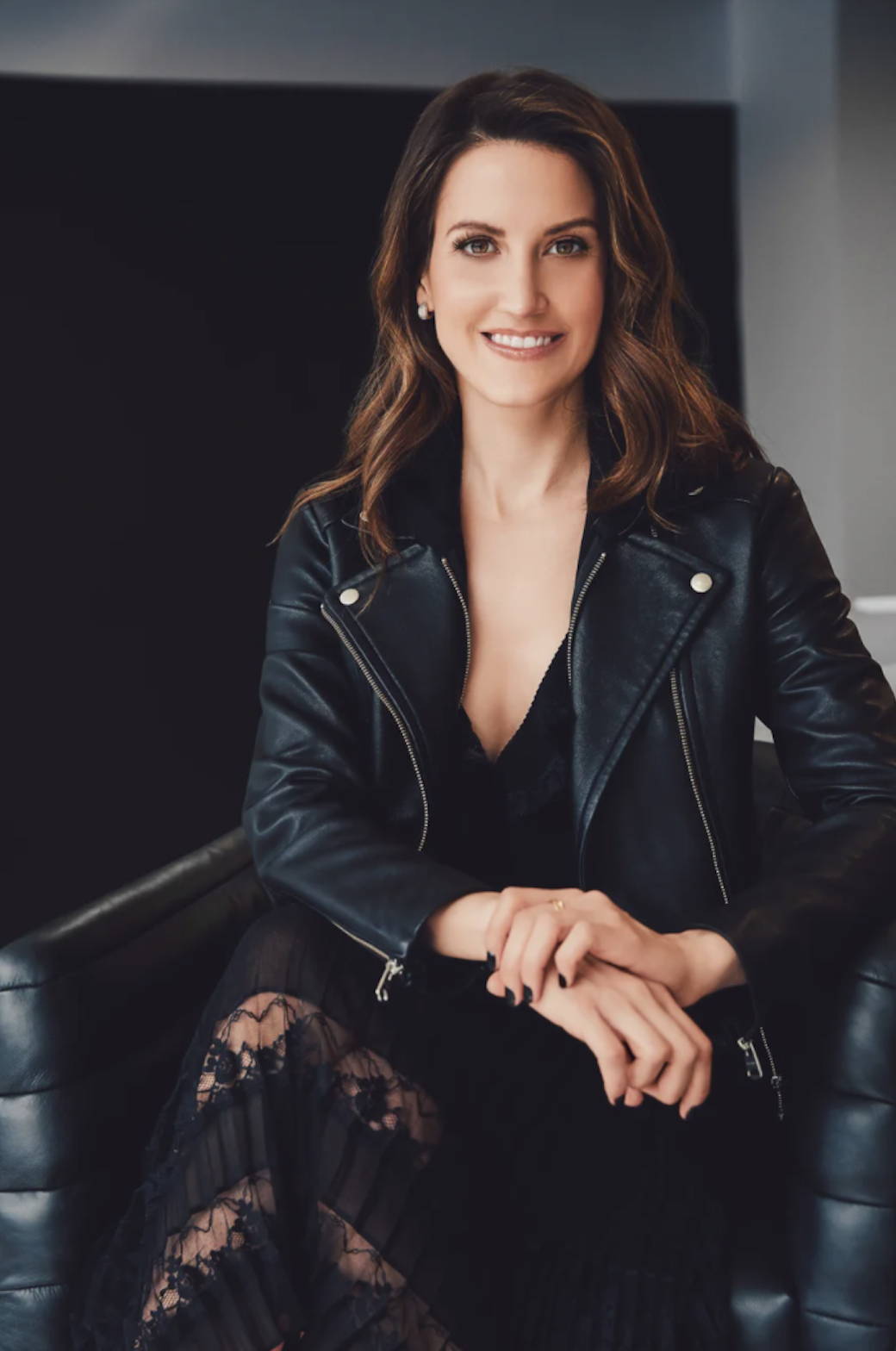 At the helm of Carbon38 is CEO Katie Warner Johnson. In her role, KWJ sets the strategic priorities of the business and leads the company in growing all areas, including marketing, merchandising, branded label, technology, product, and analytics.
After graduating from Harvard University in 2007 with a BA in art history/architecture, she deferred a position with Deutsche Bank to continue her first passion, ballet, but after numerous injuries and draining recoveries, she eventually had to retire as a ballerina. Rather than returning to the finance world, KWJ entered the world of fitness as an instructor and trainer, working her way to becoming one of the top celebrity trainers in Los Angeles. The idea of Carbon38 struck her after she noticed the level of interest her clients took in the clothing she wore. After an invitation to the Women 2.0 startup weekend in San Francisco, she became interested in making a business out of that very idea, and there Carbon38 was born.
In 2013, KWJ launched our e-commerce site with only 5 fitness brands. Fast-forward to today, we now carry over 80 brands and offer a curated selection of top brands, our own Branded Label, and innovative collaborations with other designers and artists.
As KWJ continues to grow Carbon38, she wants to empower women to embrace a new way of dressing - one that combines the DNA of activewear with beautiful ready-to-wear silhouettes, helping to actually improve the way we live our lives.  She is also a strong supporter of women within the fashion industry. According to the CFDA, only 14% of women's global fashion brands are led by women and KWJ is determined to influence this number. Led by her vision of a more balanced fashion industry, Carbon38 is committed to carrying primarily female-led brands (this accounts for 70% of our current brand selection) and is also committed to acting as an incubator. Supported with our bold creative, we showcase new brands on our global platform, helping them to establish their brand, drive revenue, and grow their customer base.
KWJ has been named a member of Marie Claire's New Guard, was honored as one of Goldman Sachs Builders and Innovators, and in 2016 was recognized as one of Ernst and Young's Entrepreneurial Winning Women.